Staff Support
Staff Tracking Solutions for Hospitals
Automate tasks, observe workflows, and reduce friction to increase staff productivity, satisfaction, and safety with INTRAX™ by Intelligent Locations.
Support Healthcare Providers in Every Way
One badge, multiple functions: hand hygiene compliance, staff rounding and productivity. INTRAX makes it possible with a simple plug and play system.
Enhance staff satisfaction and increase overall productivity.
Optimize clinical workflows to increase staff productivity and identify opportunities for process improvement.
Enable staff to effortlessly alert security of a potential emergency by simply clicking their badge.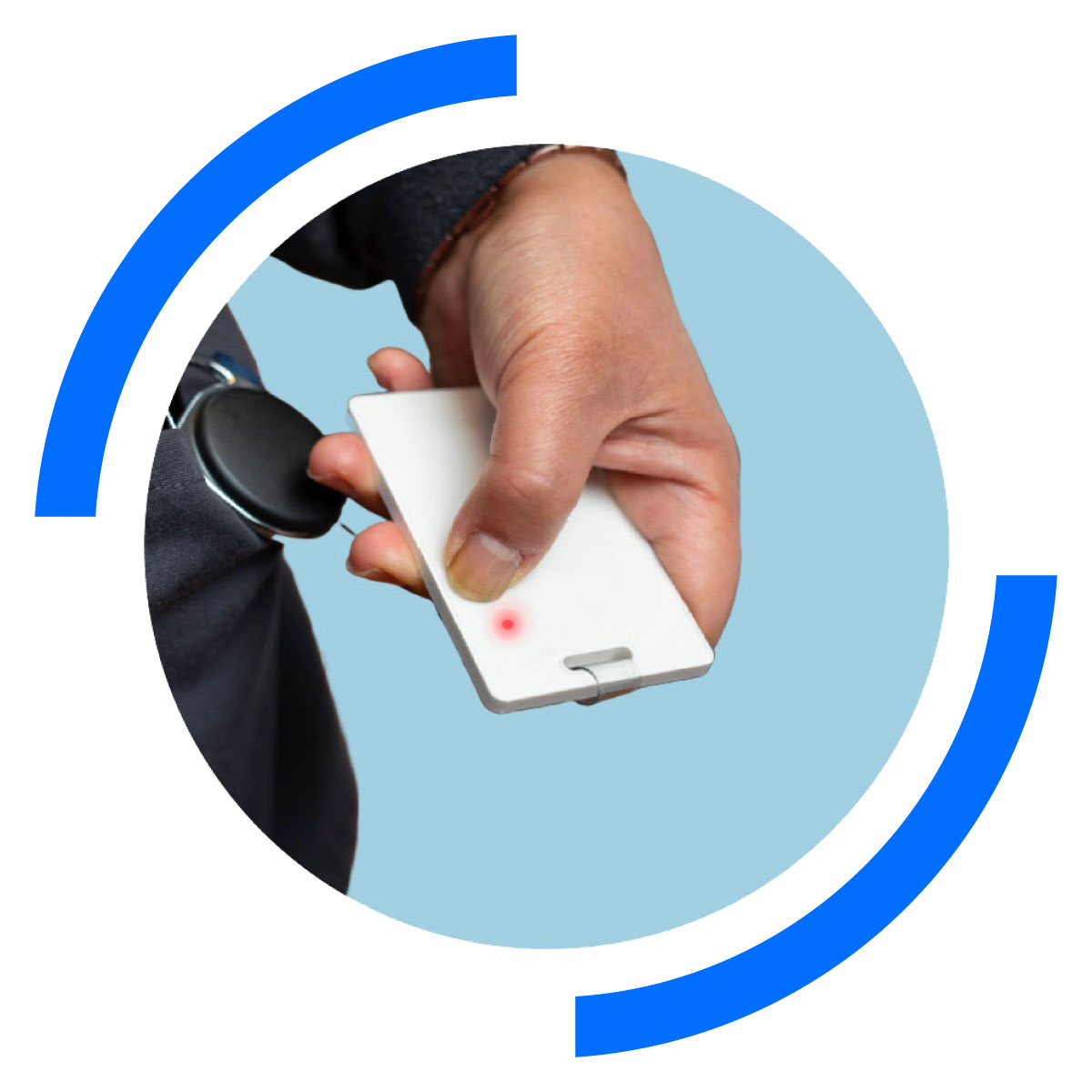 Calculate and mitigate infection risks before they arise.
Keep an eye on hand hygiene and other safety standards without spending more time on reporting.